We're incredibly pleased to have been part of the recent Cambridge Creative Encounters project. Launched in 2020, the project aimed to bring together researchers and freelance illustrators/filmmakers to work together and showcase the university's research in new and unexpected ways.
We're passionate about engaging with the public – not only to raise awareness of our research but also to shine a spotlight on organ donation and transplantation – and so couldn't resist getting involved. From our previous public engagement events we've learnt that many people are very supportive of organ donation but don't realise there's a shortage of organs and are unaware of the need for ongoing research.
We realised Creative Encounters would be an ideal opportunity to work with a creative on a project to present our normothermic machine perfusion research in an imaginative and innovative way.
We were delighted to be paired with freelance illustrator Jess Nash to work on a 'creative short' (a gif) to illustrate this technology and are absolutely thrilled with the result.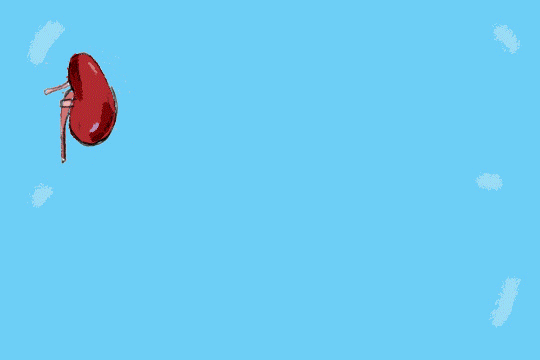 We so excited to have this wonderful gif to share through our networks, enhance our public engagement work and raise the profile of this important area of research.
To find out more about the Creative Encounters project and see some of the other films and animations, watch the launch event here.