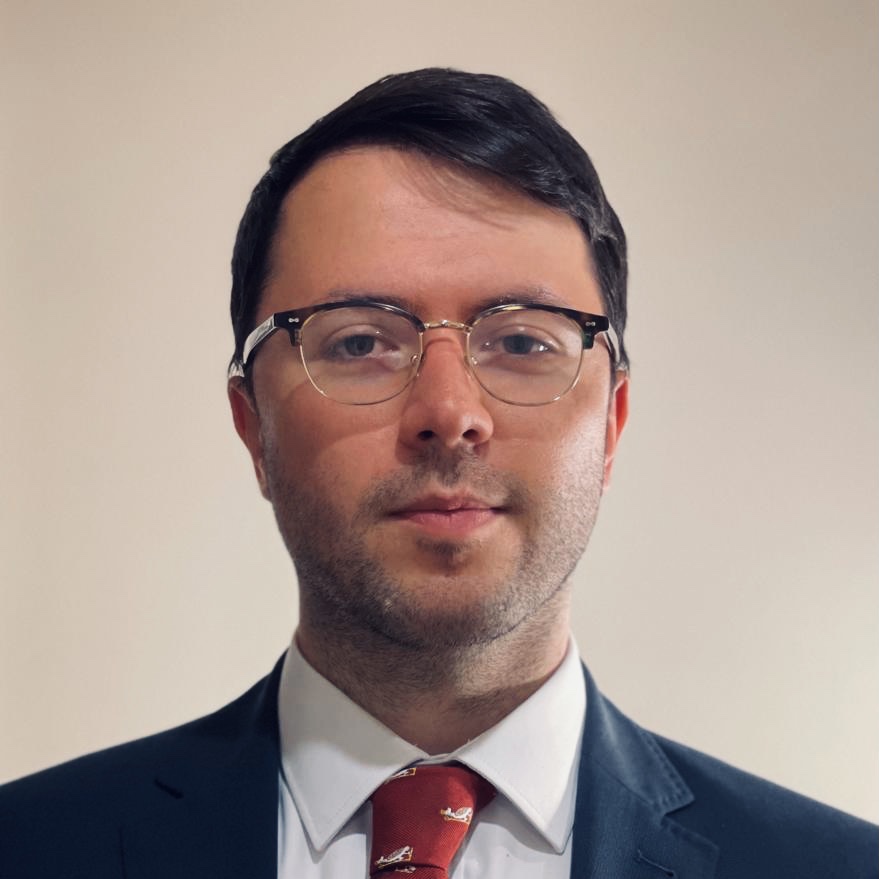 I am an Academic Clinical Fellow in General Surgery in Cambridge with a specialist interest in abdominal transplant surgery. I work within the Kosmoliaptsis Group at the Department of Surgery, University of Cambridge and the Knowles Group at the Yusuf Hamied Department of Chemistry, Centre for Misfolding Diseases, University of Cambridge.
Our research primarily focuses on understanding how extracellular vesicles (EVs), lipid bilayer-delimited particles with unique biosignatures and immunogenic potential, function as intermediaries of cell signalling in transplantation. We work with a range of biochemical, biophysical and structural techniques to explore EV signatures of graft function in kidney transplantation.
Our ultimate aim is to reduce the detrimental effect of immune responses in solid-organ transplantation in line with BTRU Theme 5. My project aims to produce sensitive and translational markers of graft injury with the aim of improving access to transplantation for patients globally.