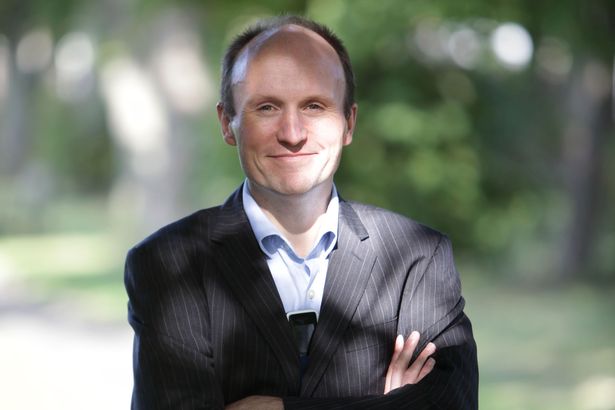 Led by transplant surgeon and researcher Mr Colin Wilson (Newcastle) this theme aims to maximise organ use through improved pre-transplant organ quality assessment and development of a more patient-centred decision-making process. Utilisation will also be increased through improvements in tissue-matching to enable transplants in difficult-to-match patients, including those needing a re-transplant and ethnic minority groups.
Major workstreams under this theme include:
Addressing variation in clinical practice: Working with NHSBT, our strategy for increasing organ utilisation will be based on moving the focus on utilisation from clinicians to patients, highlighting the significance of decision-making, behaviour and other contextual issues.
Increasing the donor pool: Building on our previous work in the 2015–2022 NIHR BTRU in ODT we will examine the evidence base to determine the safety of transplanting organs from donors that have traditionally been considered high risk. We also intend to establish a pilot uncontrolled donation after circulatory death (DCD) kidney transplant programme.
Human leucocyte antigen (HLA) compatibility: We will use microfluidic antibody affinity profiling (MAAP) to identify low affinity HLA antibodies that can be de-listed and thus increase access to transplantation for highly sensitised and ethnic minority patients. We will use novel molecular HLA matching algorithms to improve outcomes in difficult-to-match patients, including those from ethnic minorities.
Organ assessment: Using our international expertise in novel perfusion technologies and our proof-of-concept work showing that normothermic machine perfusion (NMP) increases utilisation rates for livers and kidneys, we will leverage cutting-edge computer-science methodologies to identify and deploy machine perfusion assessments that predict transplantability and outcome.
Image analysis for organ quality assessment (OrQA): We will use our OrQA platform for organ quality assessment at procurement procedures. Organ images and other assays can then be shared between donor and recipient teams using an iPad/iPhone system. We will use artificial intelligence to create algorithms that predict transplant outcomes and improve organ utilisation.
Patient impact
Enhancing patient involvement in decision-making
Increasing the number of organs available
Improving access to transplantation
Currently, many decisions to decline a specific organ offer are made by senior clinicians without involving patients. Patient benefit will be realised by reforming this paternalistic approach and adopting a truly patient-centred system in which all named organ offers are discussed with the intended recipient before a decline decision. Improving tissue-matching and pre-transplant organ quality assessment will further impact patients, including those from ethnic minority groups, as will increased understanding of the potential use of organs from those traditionally considered high-risk donors.